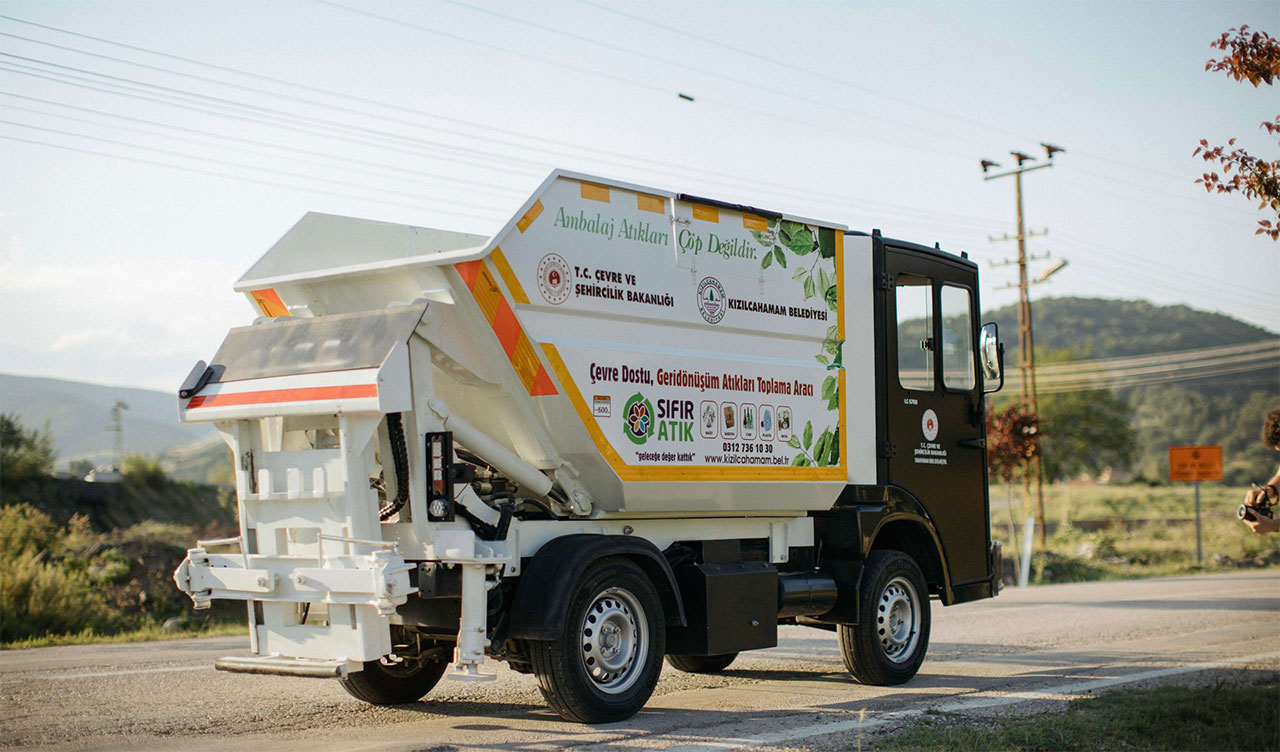 Small in Size, Great in Technology: 100% Electric TRAGGER LC-S700 Waste Collection Vehicle is Ready to Go! The world population of 7.5 billion generates millions of tons of waste every day.
Collecting these wastes without impacting the environment and upcycling the recoverable substances in the wastes as raw materials to return them to the economy is critical for sustainable world with minimum carbon footprint.
TRAGGER continues manufacturing 100% Electric Next Generation Service Vehicles for this objective and the low-emission, 100% electrical LC-S700 Waste Collection Vehicle is ready to go for a greener world and cleaner environment!
TRAGGER LC-S700 100% Electric Waste Collection Vehicle, the pioneer of its own segment, has been preferred for Ankara-Kızılcahamam, which is considered suitable to be the first zone of the "Zero Waste Project" started by the Ministry of Environment and Urban Planning.
Thanks to the Li-Ion 400 Ah battery found in high segment next generation electrical vehicles, domestic and national TRAGGER LC-S700 100% Electric Waste Collection Vehicle can ceaselessly serve throughout the day, and offers both silent and easy operation while achieving a great deal with high maneuvering capability even in narrow spaces. The vehicle's compact cabinet with a wide viewing angle offers the driver a perfect ergonomics, where everything is under the driver's hands.
With 2.5 m³ waste loading capacity, 240 L/400 L garbage container mechanism, strong chassis and the aluminum superstructure, TRAGGER 100% Electric LC-S700 Waste Collection Vehicle offers superior features and a higher work performance thanks to the practical container lifting mechanism.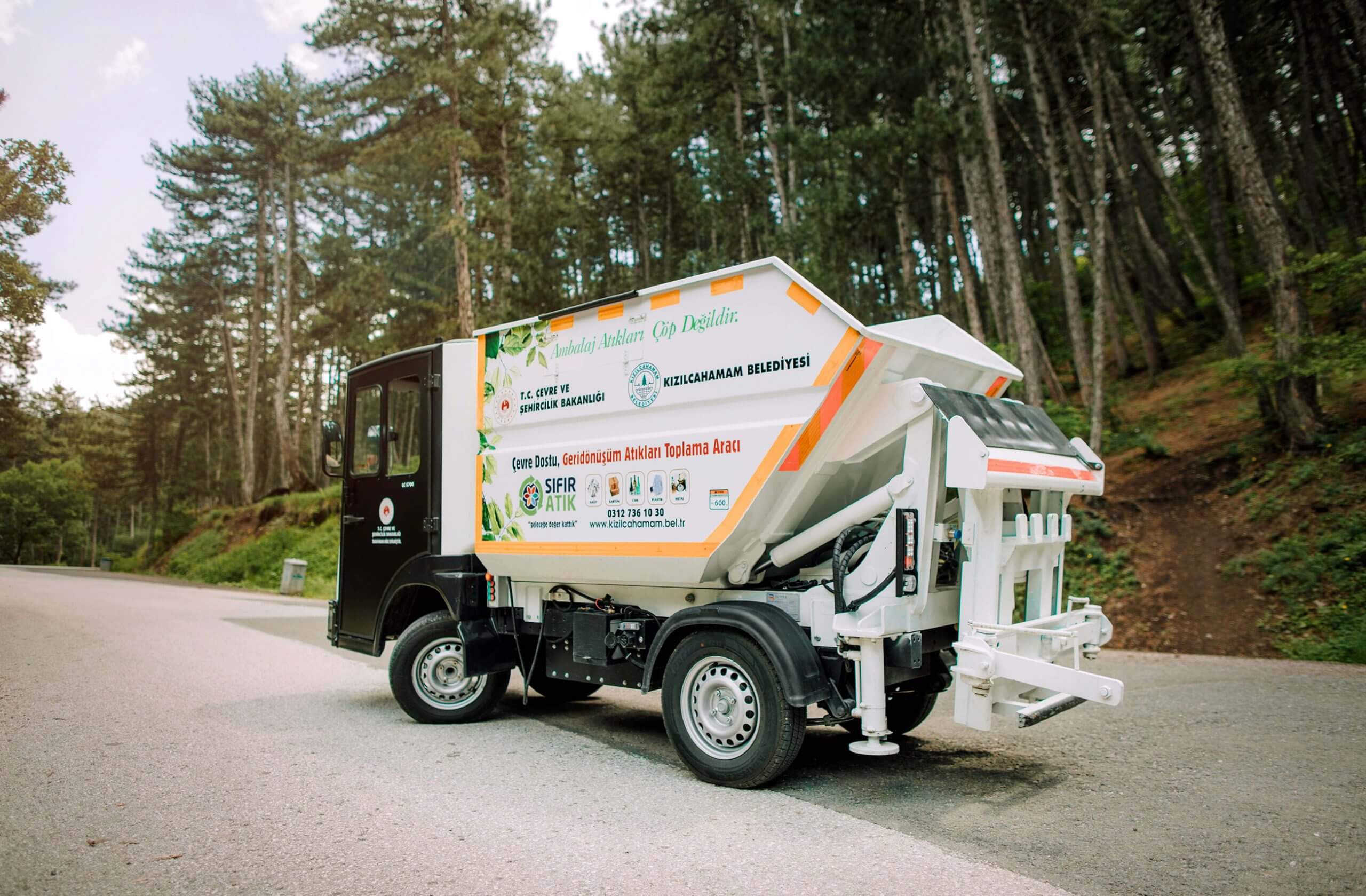 TRAGGER Communication Team is ready to listen to you any time! Complete the contact form or contact us through the addresses and contact details of our factories for any questions in mind.